"7 Technology Tools & Trends Every Nonprofit Executive Needs to Know About"
With the right planning and implementation, technology can thrust your nonprofit ahead of the pack.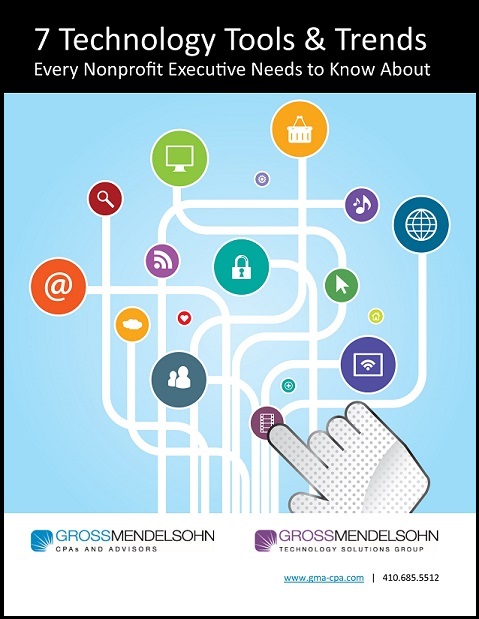 We've put together a FREE whitepaper that reveals seven technology tools and trends that every nonprofit executive should know about.
Taking a wrong turn with technology – whether it's failing to protect your confidential data, or buying more technology than what your organization really needs – can drain valuable resources.
These often overlooked tools can help your organization stay ahead of the pack – without draining your budget.
Complete and submit the form, and get the whitepaper today.