Don't let your overhead rates kill government contracting opportunities.
Our free calculator will show you how to develop a justifiable overhead rate.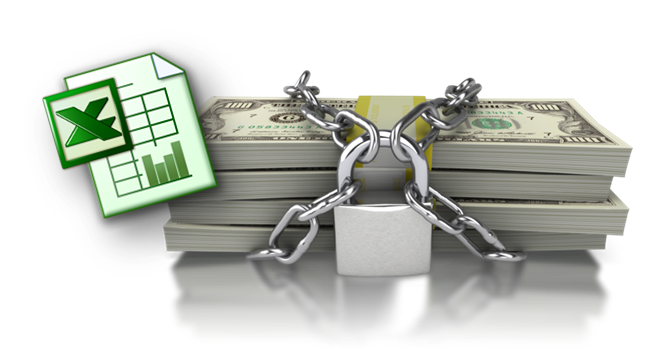 When it comes to federal, state and local contracting opportunities, the way you determine your overhead rates can mean the difference between profitability and at the most extreme, loss of future contracting opportunities.
Download our free calculator, which will help you pinpoint a justifiable overhead rate based on properly accounting for:
Direct labor costs
Over 7 different categories or types of fringe benefits
19 categories of general overhead expenses
5 types of unallowable expenses that can hurt your profitability and bid eligibility
It's simple: you plug in the numbers and our free calculator does the rest. We'll identify both a general overhead rate and a total overhead rate.
Simply complete and submit the form for an immediate download.
You're one click away today from better bidding tomorrow.